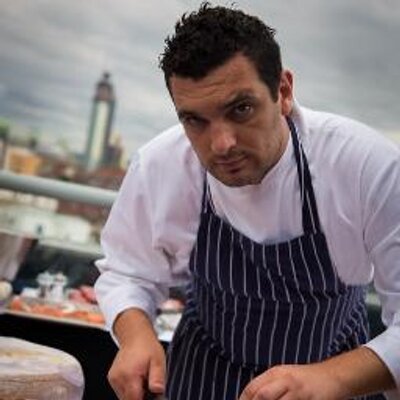 Daniele Pampagnin
Head of Quality Control
With 25 years experience in cooking in the most renovated hospitality business around the world, Daniele brings his passion for quality, works closely with the fisherman's and propose our selected fish to our international customers. His goal is to bring the best quality to the market.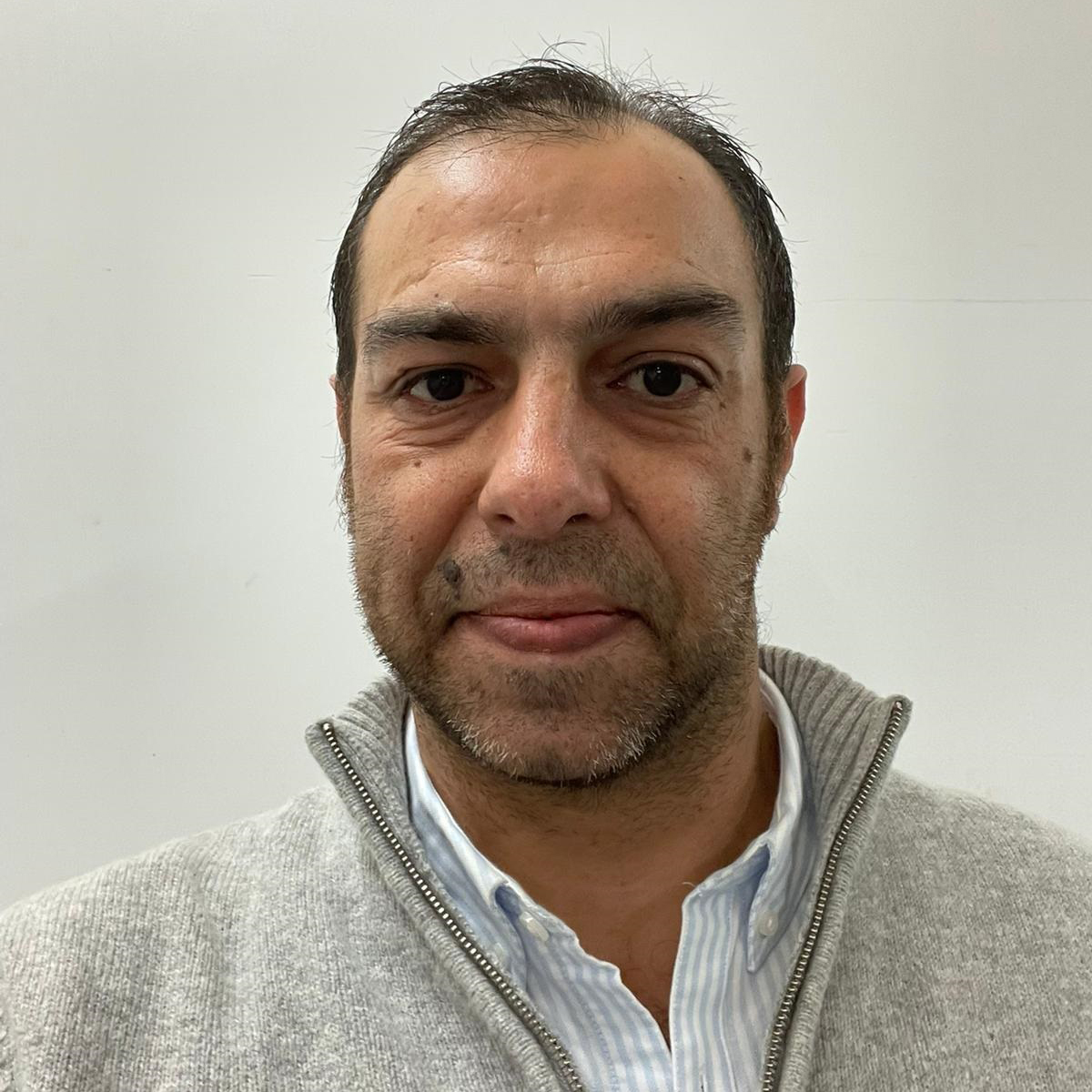 Alessandro Pintus
Commercial Director
With over twenty years of experience in hospitality and retail, Alessandro manages the development of commercial strategies based on company targets, in order to promote growth nationally and internationally.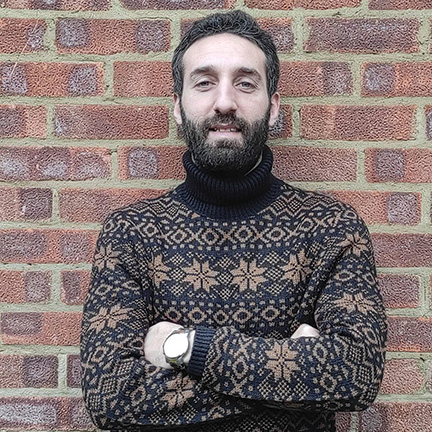 Luigi Albano
Operation Manager
In charge of handling day to day logistics and customer service, Luigi brings to our team fifteen years of experience in the vibrant London hospitality and sales industries.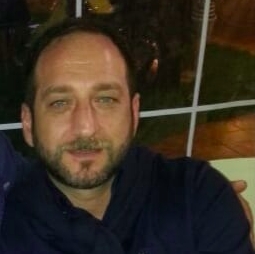 Salvatore Calandrino
Supply Chain Manager
Based in Mazzara del Vallo, Salvatore lends his 30 years of experience as a seafood industry professional to the task of handling the supply chain and providing quality control directly at the source of our product.